Regular price
Sale price
$32.00 CAD
Unit price
per
Sale
Sold out
Description:
Ryan Holiday
All great leaders, thinkers, artists, athletes, and visionaries share one indelible quality. It enables them to conquer their tempers. To avoid distraction and discover great insights. To achieve happiness and do the right thing. Ryan Holiday calls it stillness--to be steady while the world spins around you. In this book, he outlines a path for achieving this ancient, but urgently necessary way of living. Drawing on a wide range of history's greatest thinkers, from Confucius to Seneca, Marcus Aurelius to Thich Nhat Hanh, John Stuart Mill to Nietzsche, he argues that stillness is not mere inactivity, but the doorway to self-mastery, discipline, and focus.
Tasting Notes:
View full details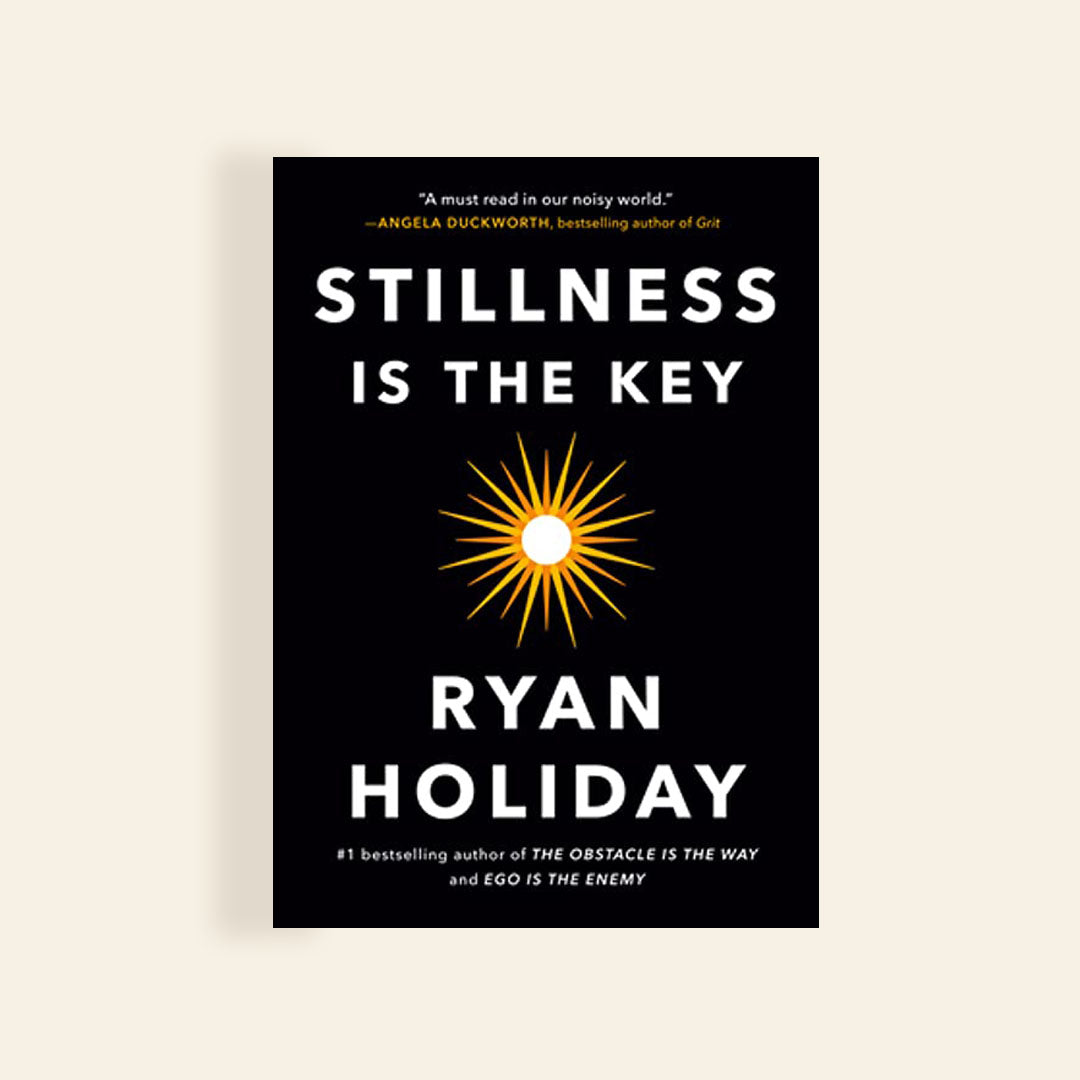 Always running out of coffee?
Check out our recurring subscriptions and make life easy.