Subscribe to one of your favourites and never run out of coffee again.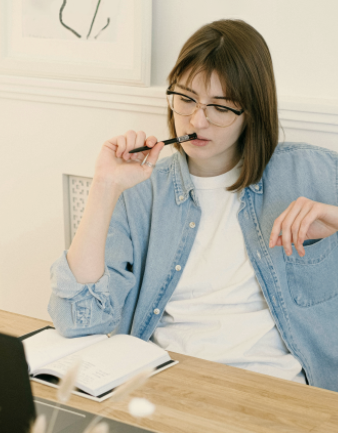 choose a category
Curated coffees by style and taste
Decide Quantity
Choose between 3/4 lb, 2 lb or 5 lb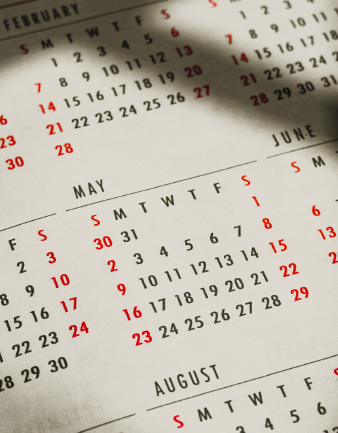 Select Frequency
Every two weeks or once a month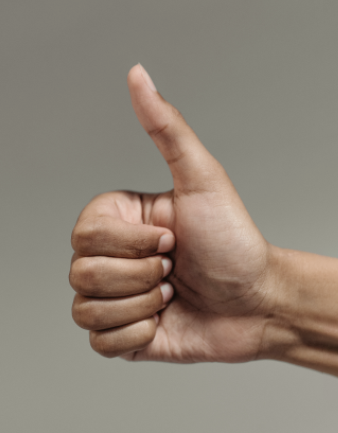 Set It and Forget it
Never run out of coffee again
Choose
your coffee
While our espresso is always seasonal, we rotate it less frequently than our other coffees. This means consistent, easy to work
with espresso on the regular. Whether you're brewing espresso for a less acidic experience or pulling shots at home or the
office, Elysian espresso was designed to be the perfect crowd pleaser.