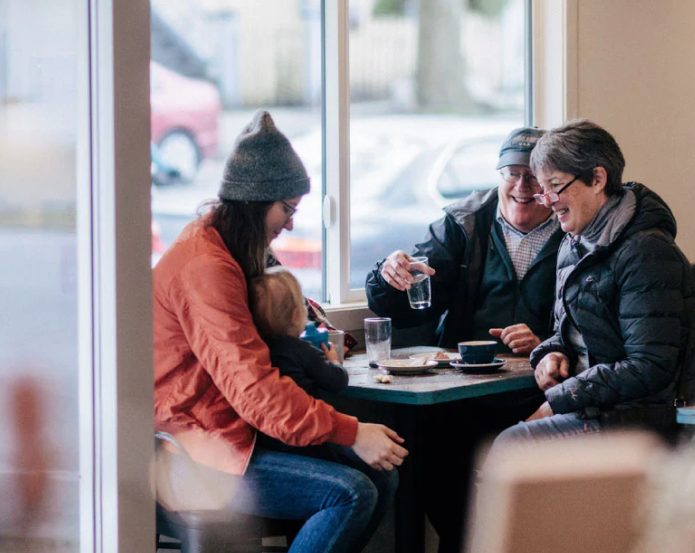 Office Coffee Has
Never Been Better
Imagine coffee as good as the best cafes in town—but in your office! It's never been easier. From filter coffee to cappuccinos, we've got what you need to get started no matter the size of your office.


Let's get in touch!
If you'd like to get in touch we've got this nice little form right here. Or if you prefer email, you can reach us at coffee@elysiancoffee.com. Either way, we'd love to hear from you.
Less than 10 people in your office?
For smaller offices, check out our coffee subscriptions. Set it and forget and never run out of coffee again.